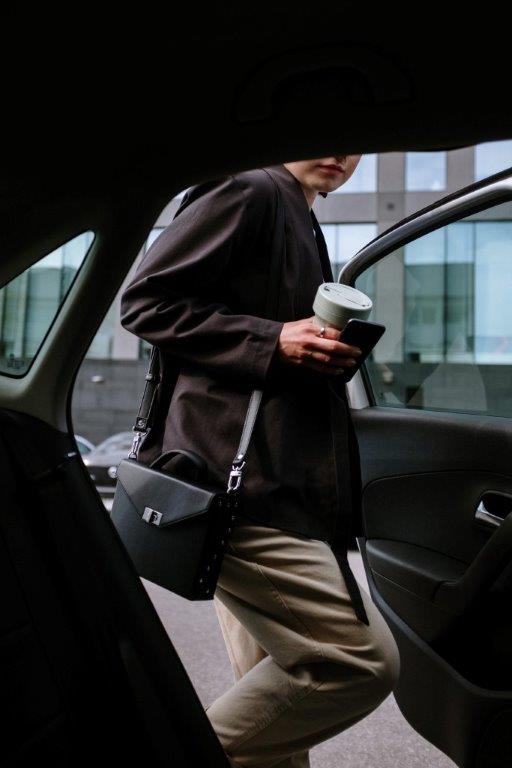 SAFE TRANSPORT FOR LADIES
Our drivers have been instructed for early morning pick-ups to ring or text you upon their arrival. In the evenings our drivers are happy to wait until you have entered your premises. This confirms that your safety is our number one priority!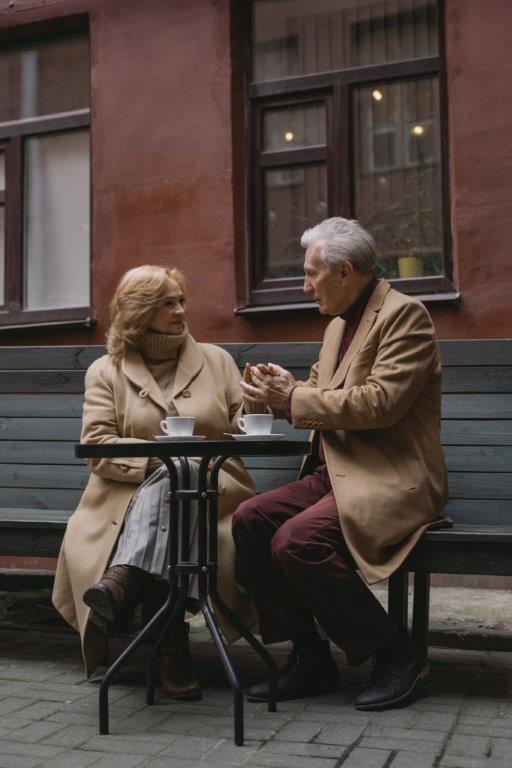 Aged, Infirmed or Injured persons
Safe taxi type transport is provided by professional and caring drivers, trained in Occupational Health and Safety, who recognise their car is their workplace. Some drivers have also undertaken first aid courses. Therefore, Personalized Cabs again is confirming that your safety is our number one priority!
If you have a doctors appointment, want your hair done, need to get some groceries, or you just want to get away for a few hours, why not travel with us. Because your safety is our number one priority!
Pre-Book your safe transport no later than 6pm the night before to ensure you arrive at your appointment the next day on time.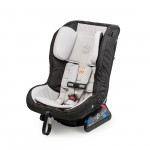 Safe Services for Families
Personalized Cabs caters for all families, ranging from families with infants to the aged. Included in this service is the availability of baby seats at NO extra charge to you.
Whilst government regulations to do not stipulate that it is a requirement to have a baby seat in a taxi, Personalized Cabs wants to ensure that your families safety is our number one priority!
Therefore, when you book by 6pm the night before, please advise us what type of baby seat you require and will be happy to accommodate you.
If you wish to provide your own baby seat, we are happy to hold onto this until we pick you up on your return. This eliminates any fear you may have concerning health issues.
We are thinking of you, our valued customer.
Payments
Acceptable Payments are Cash, Credit Card, Cab Charge,
EFT (in advance),
Tax Invoices (if you have an ABN).